Sometimes All you need is a shoulder for inspiration to shine through © 2018
To unite as one, To become one, To be as one
Our work may not be the Same
But We are All Equal
Friends are there when your feeling down friends help put your feet back on the ground. They strengthen your faith when no one is there to understand. If you have a dear friend let them know how much you care. They help lift your spirit and keep you focused on what truly matters even when life sometimes makes you feel scattered.
Thank you dear friend for staying so true,
 You mean the word to me and always will. I love you dear friend for being around and helping me get my feet back on the ground. ©2018
The best of men aren't perfect.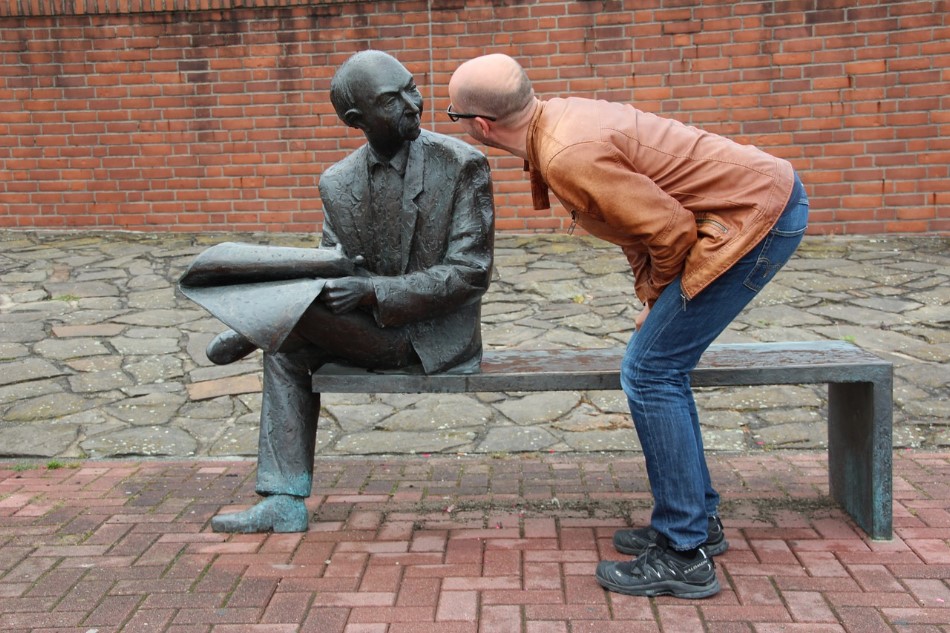 You Changed. No, you stayed the same.
You have to take care of how you listen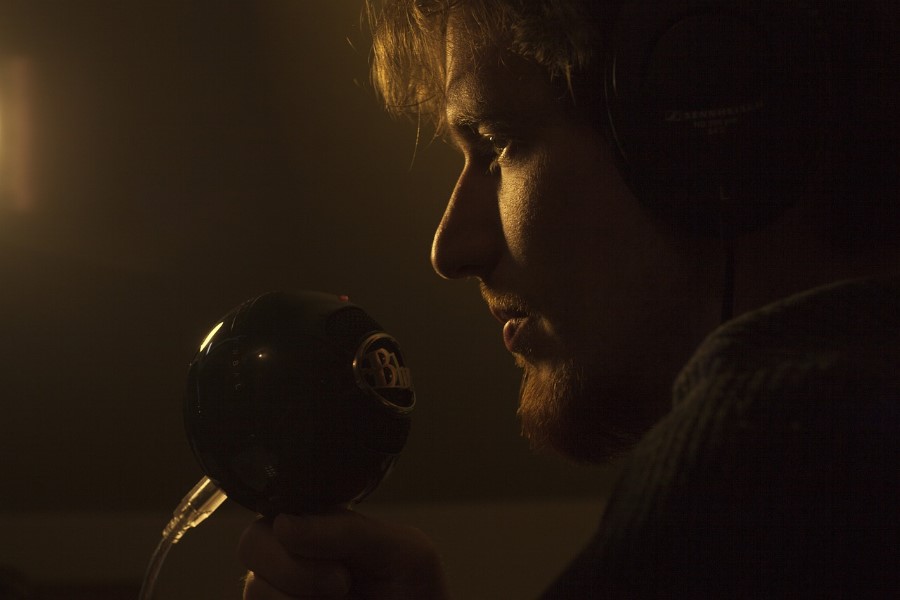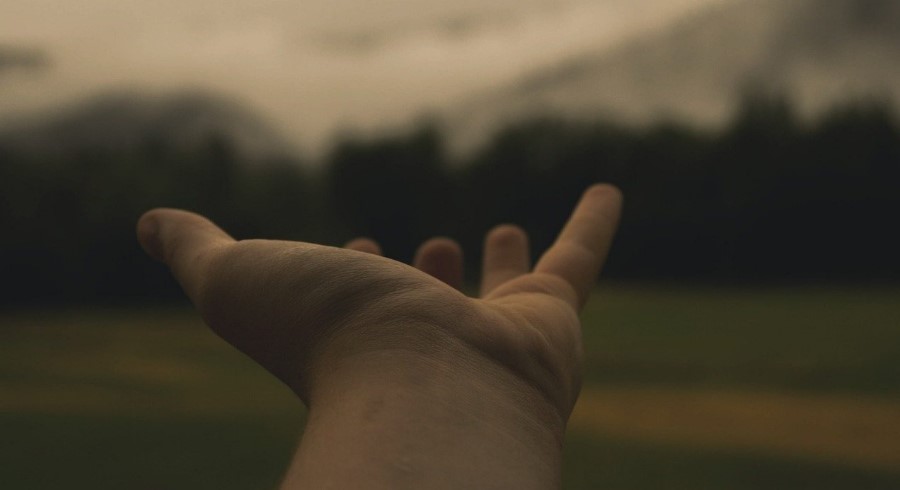 Don't settle in the place
of your greatest pain
You need to know Who you are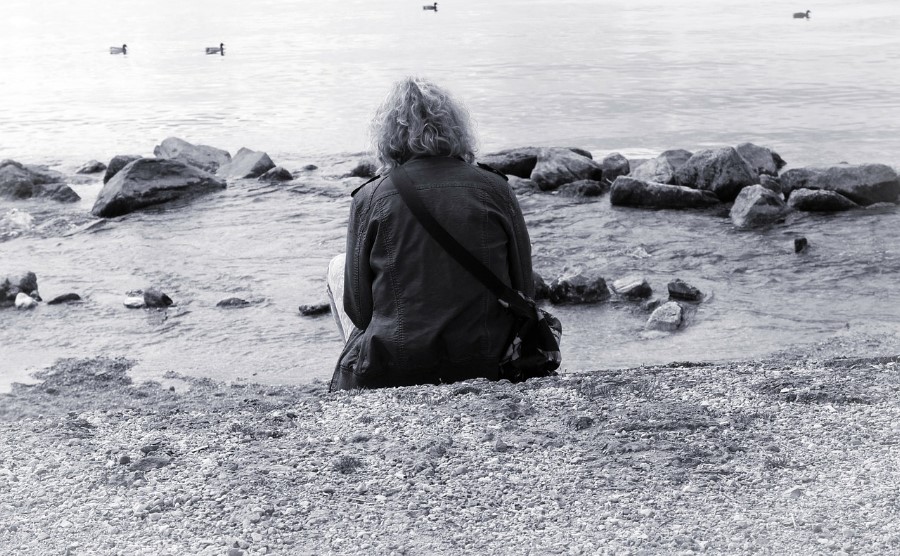 When you judge, you have no time to Love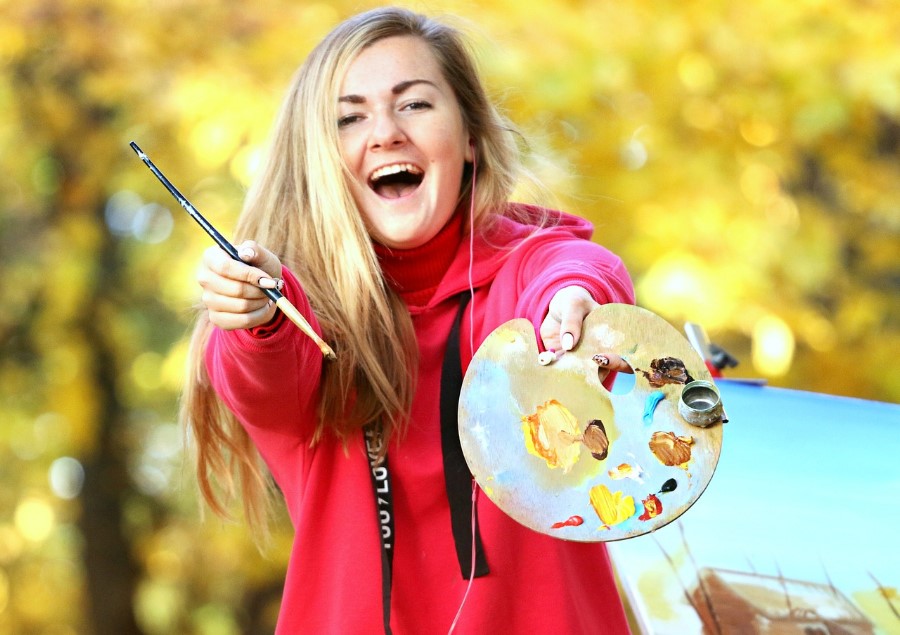 Don't let anyone steal your Joy!
Don't get lost in your own thoughts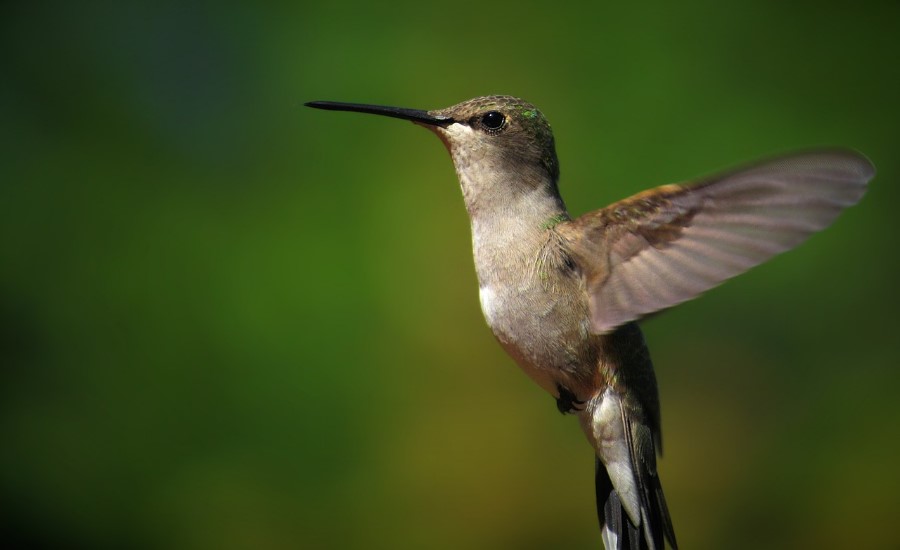 You are the whisper
that speaks to
my heart
Freedom is being you
without anyone's permission.